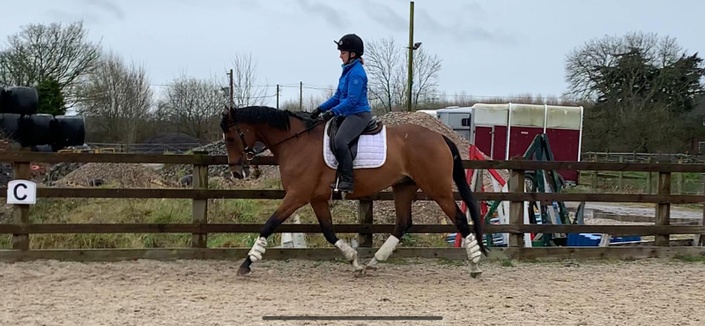 Crack the Confidence Code
Conquer your fears to become the confident, calm and courageous rider you've always wanted to be
This programme is currently closed for enrolment
Please sign up below to get on the waiting list, so that you find out FIRST when this programme opens again

Are you a horse rider who is struggling with a lack of confidence, anxiety or nerves in your riding?
Would you love to conquer your fears to become a confident, calm and courageous rider, so that you can achieve your equestrian ambitions?
If you've answered YES to these questions, then you're in the right place!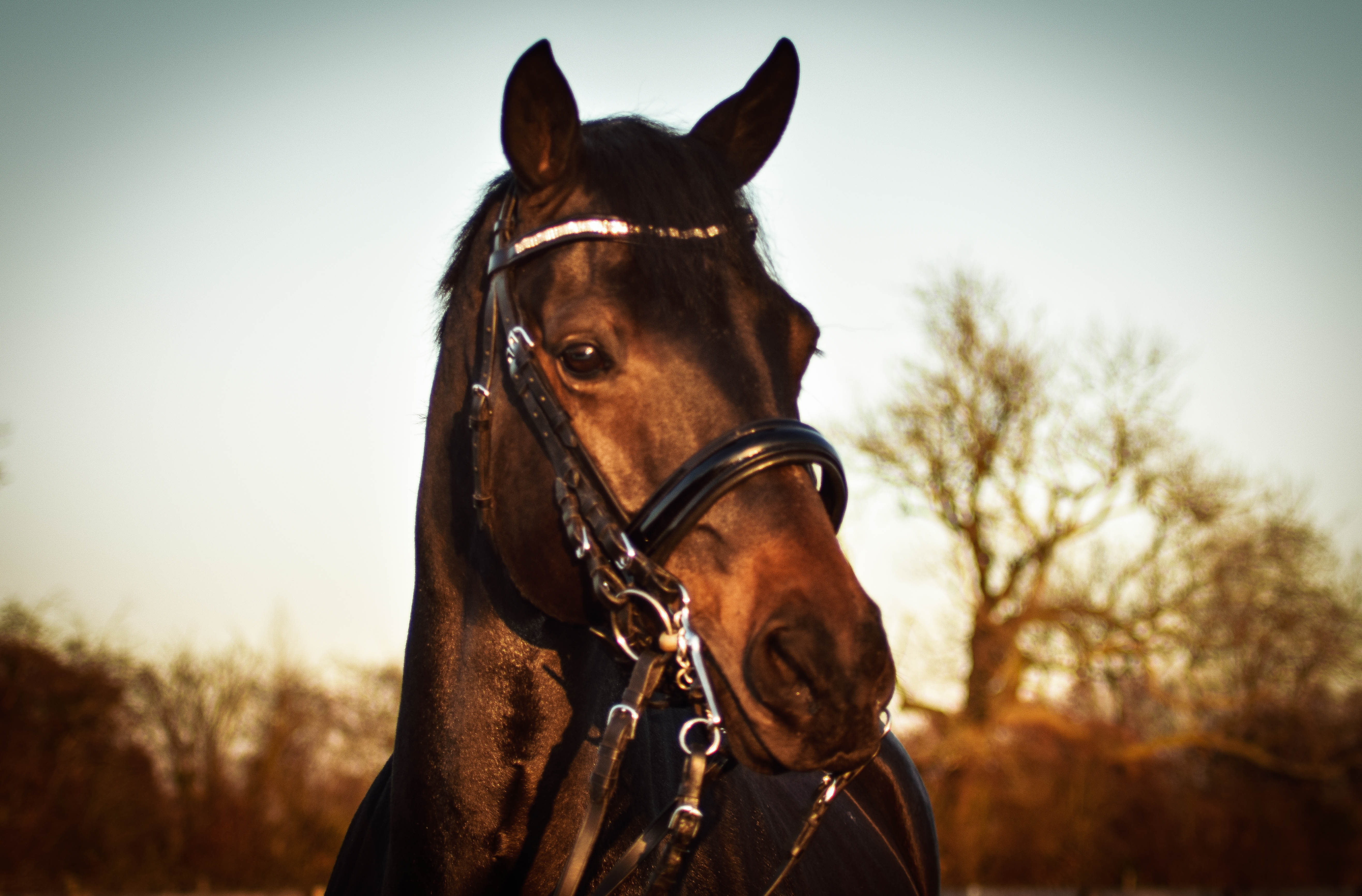 Crack the Confidence Code is specifically designed to include a whole range of practical and mindset tools and strategies to help you:
Build a positive mindset & manage your fears

Challenge the limiting beliefs that are holding you back

Recover your confidence after a fall or accident

Rebuild your confidence after time away from riding

Combat overthinking and anxiety when riding

Stop beating yourself up

Overcome perfectionism, frustration and unrealistic expectations of yourself

Overcome the curse of 'comparisonitis'

Get motivated and committed to enjoying your riding

Take your riding to the next level

Manage your mindset for the future
So that you can:
LOVE riding your horse again

ENJOY being a confident rider

FEEL calm and in control of your emotions

LET GO of what's holding you back

Get INSPIRED to get out and about

Take ACTION and get EXCITED about the possibilities

Get out of your own way and be the best rider YOU can be, for your horse
Crack the Confidence Code is your comprehensive guide to creating a new, positive, strong and sustainable mindset around your riding. The programme combines the best in rider psychology supported by practical ridden training strategies and techniques, so that you get the very best of both worlds.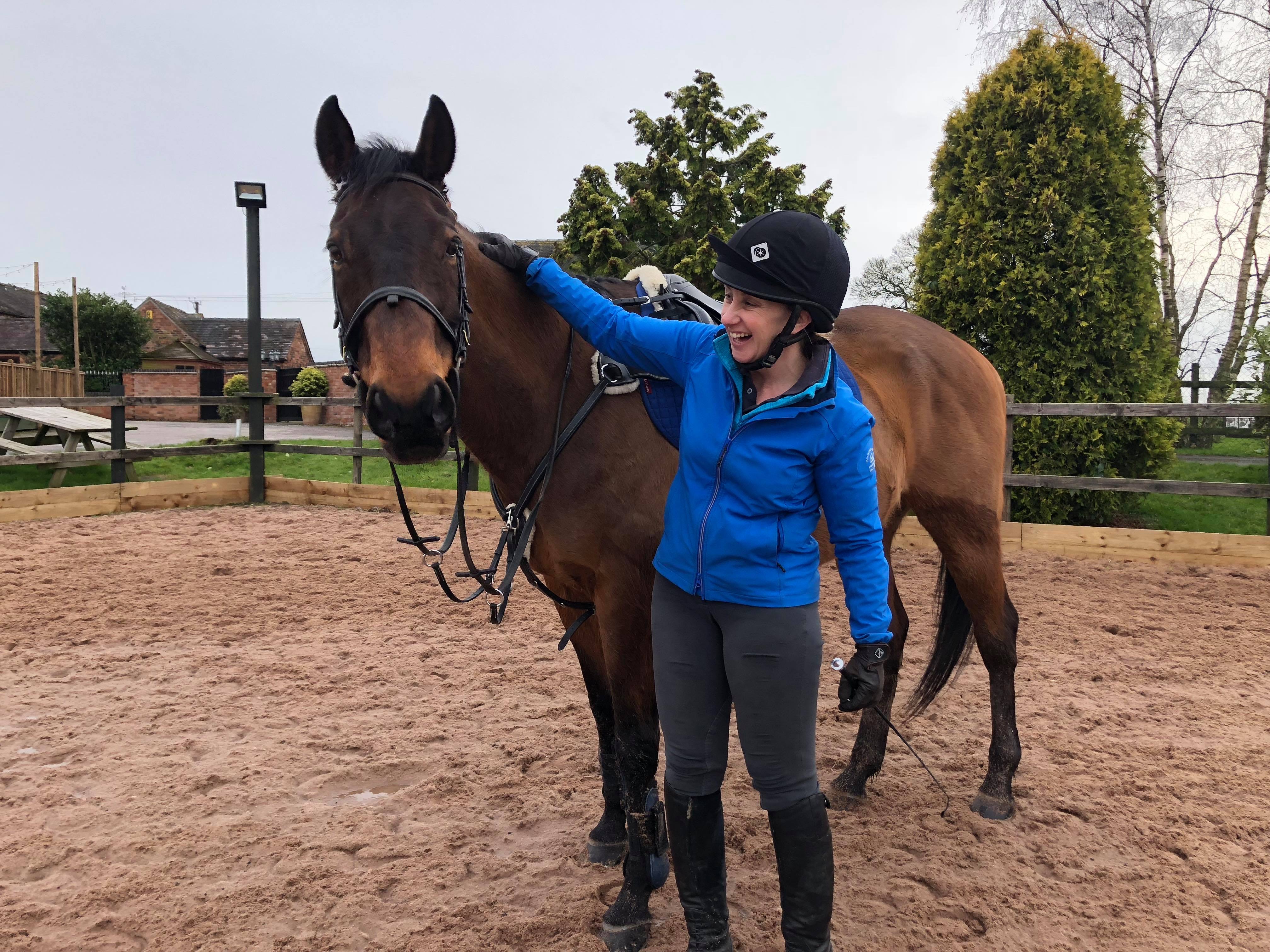 Crack the Confidence Code programme follows my exclusive framework for helping you learn and implement the changes you need to make in your world, in order to become a confident rider: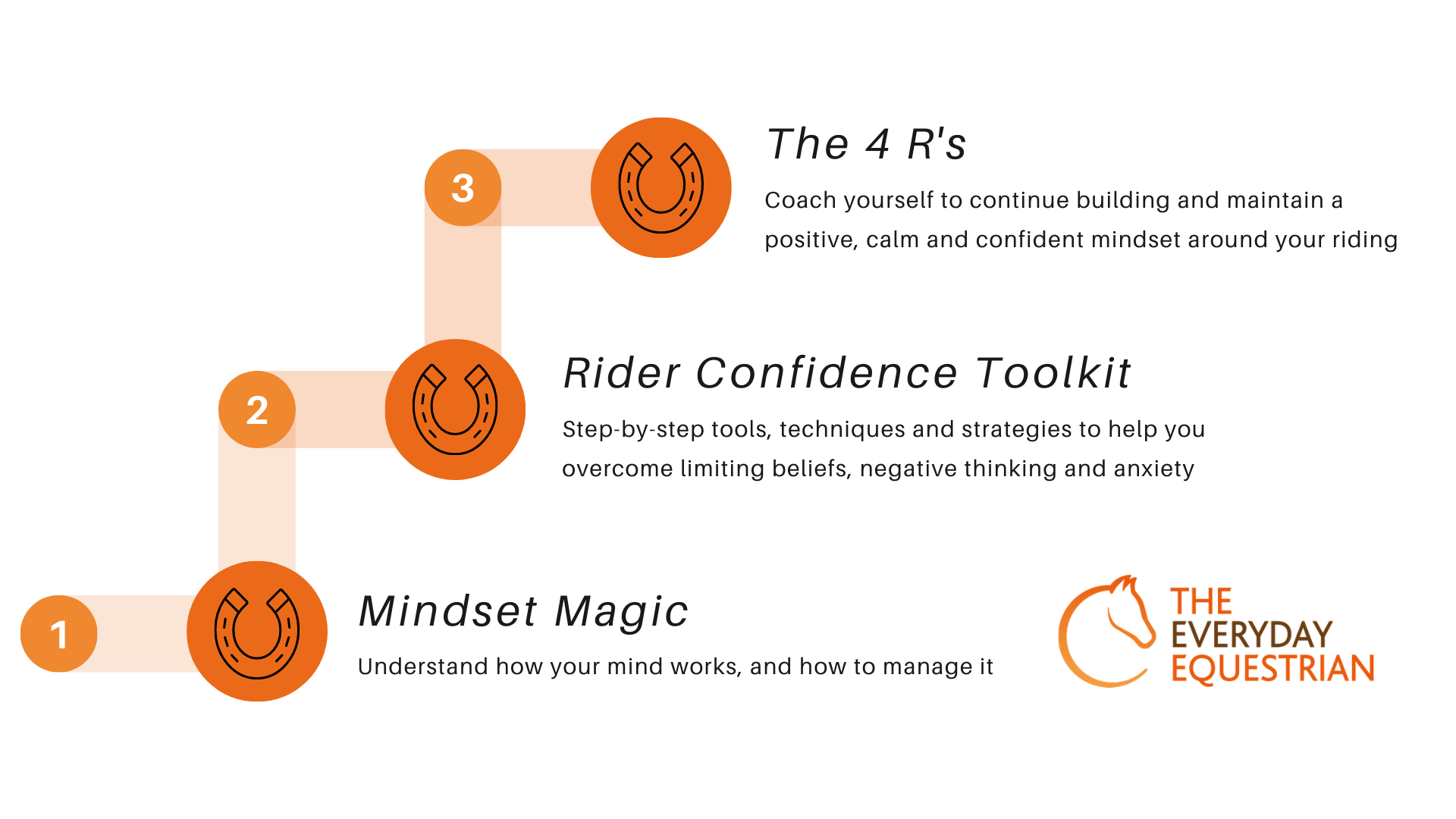 Crack the Confidence Code is an online programme, delivered over a period of 12 weeks.
Each module is broken down into sections, making it really easy to access and implement, with a new module released each week for you to work through.
Resources include training videos and printable workbooks to support each module, containing a range of activities to help you take action and practice all of the tools and strategies with your horse.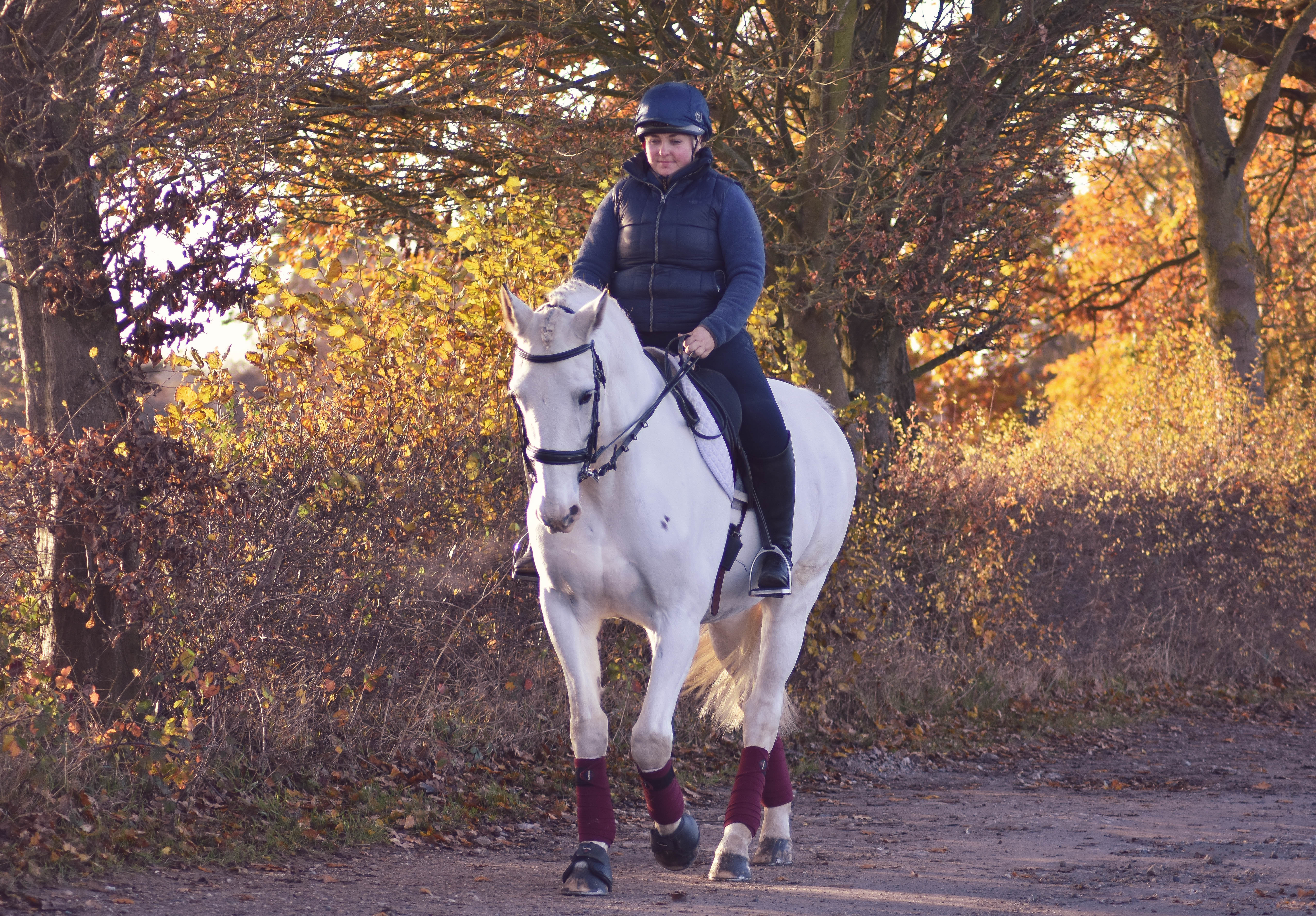 Crack the Confidence Code will give you clear, step-by-step strategies to progressively build your confidence. You'll learn how to combine a range of mindset tools with practical skills to build a solid foundation, keep yourself as safe as possible, and see real progress in your riding confidence.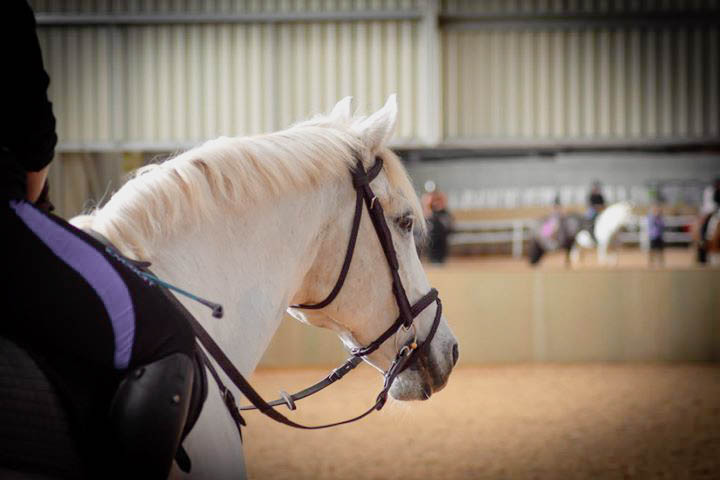 So what do you get when you enrol on the Crack the Confidence Code programme?
12-weekly pre-recorded online training sessions

Clear, easy to digest, step-by-step resources

Downloadable workbooks


Access to case studies and real-life examples of how to implement a range of strategies

Clear focus on practical implementation of the training

Access to a Member's-only Facebook group, offering community & support

Optional accountability partners to hold you to your goals

Lifetime access to the programme

30-day money back guarantee
Your Instructor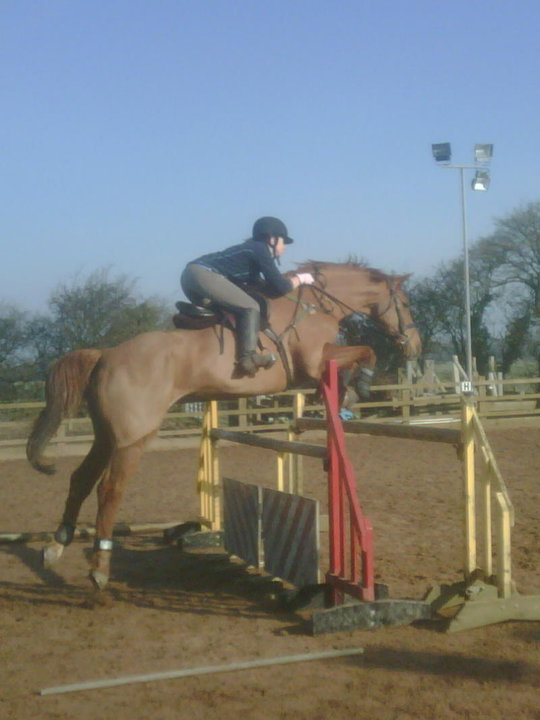 My name is Alison Buttery and I'm an Equestrian Coach who helps horse riders with practical, step-by-step training to improve their riding, training and confidence.
In a nutshell, I'm a BHS Accredited Professional Coach with over 15 years industry experience, and I'm also a certified Empowered Equestrian Coach, with qualifications in NLP, Time Line Therapy(R) and Hypnotherapy. You can find out more about me HERE.
This course is closed for enrollment.